Why should we switch to Rainwater Harvesting?
Rainwater harvesting has been acclaimed as an exemplary method of water conservation, and is considered to be a "Green Practice". It is an effective method of dealing with the water crisis that inevitably occurring in several countries of the world. As the world population is increasing, there has been an exponential rise in the demand for water.
These elevated demands can be managed to a large extent through the collection and storage of rainwater. Contrary to prevailing myths, RWH is 'ECONOMICAL', convenient, and easily manageable. From an agricultural point of view, Rainwater harvesting promotes rainwater infiltration into the subsoil, improving the vegetation cover and agriculture as well.
Designing of Rainwater Harvesting System
Rainwater Harvesting System designs of N.S. & Associates are customized based on site conditions. The below process is followed to develop the effective RWH designs:
Site Study for data collection & Analysis
Understand the client's requirements
Rainwater Harvesting Report
Detailed Drawings of complete Rainwater Harvesting System
BOQ of Rainwater Harvesting System
Regular Site Visits to monitor the implementation
Issue of Completion Certificate
Feasibility Study OF Rain Water Harvesting
Many big projects of more than 10 acres require to do 'Feasibility Study' to understand the Financial aspects and the Master Plan. Feasibility Study includes rainfall data, recharging capacity, the possible yield of water, different possible schemes, master Plan, conceptual drawings, and an approximate cost of implementation. It also gives the possibility of implementation in phases.
Water Audit- Water Conservation & Water Neutrality
Water audits analyse a facility's water use and identify ways to make it more efficient. Audits review domestic, sanitary, flushing, landscaping, and process water use and identify ways to increase a facility's water-use efficiency.
The objective of the water audit is to assess the following:
Water Sourced/Extracted
Water used
Losses both physical and non-physical
To identify and priorities areas that need immediate attention for controls
By conducting a professional water audit for your installation, we help make ….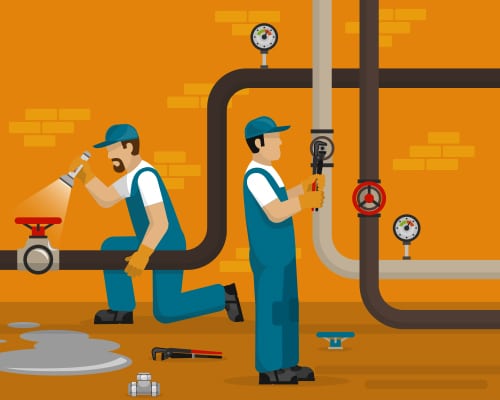 We use the 'Dowsing method' is used for Borewell Survey. The dowser walks through the field with the dowsing rod. When he walks over a location that has the potential of yielding water, the dowsing rod will rotate in his hands and point toward the ground. The points are suggested by the geologist for borewell drilling.
Hydrogeological Survey is the investigation of underground formations to understand the hydrologic cycle, know the groundwater quality, and identify the nature, number, and type of aquifers. The ERT method is used to conduct the Hydrogeological Survey. The ERT method is an electrical testing method where current is induced in the ground using two current electrodes. … ERT can be used to map bedrock depths and geometry. The Hydrogeological Survey helps to design effective Rainwater Harvesting Recharging System.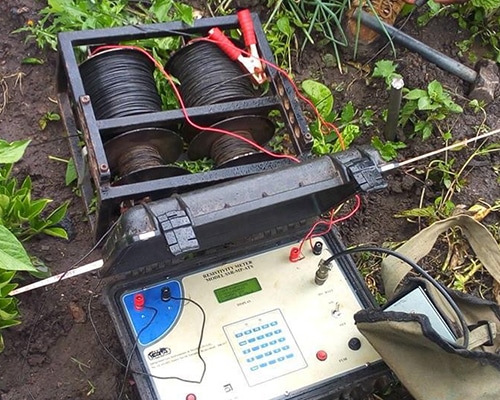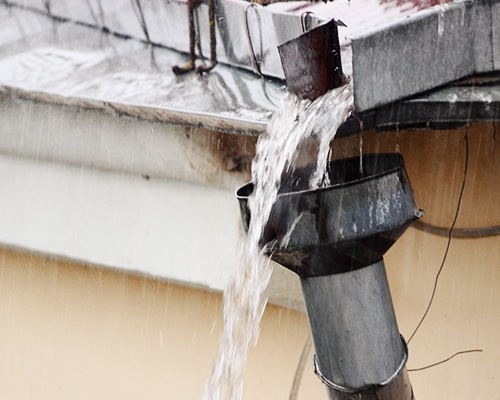 Maintenance of Existing Rainwater Harvesting System
Rainwater Harvesting System needs regular Maintenance. We do undertake a Yearly Maintenance Contract. Our representative does the site visit & monitors the system.  The cleaning of the System is done twice a year, i.e. Pre & post monsoon.
Mr. Nirav Saraiya has imparted Training and Conducted Workshops for Engineers, Builders, Architects, Contractors and Officials of Various Government bodies from all over India at the Indian Institute of Technology (IIT) Mumbai, Indian Water Works Association (IWWA), Indian Green Building Council, Indian Oil Corporation Ltd. (IOCL), GSDA (Groundwater Surveys & Development Agency),  Oil & Natural Gas Commission (ONGC), Pune Construction Engineering Research Foundation (PCERF), Municipal Corporation – Ulhasnagar and Indian Concrete Institute, Pune.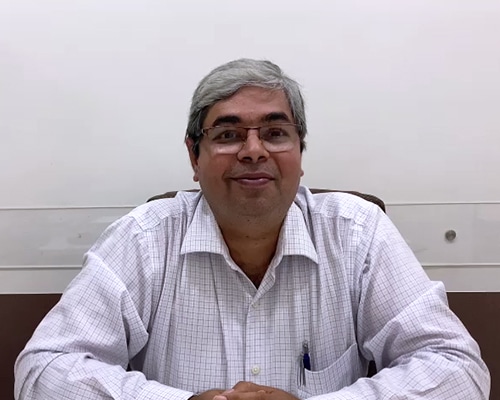 Need Help with RWH & Water Management Solutions?
We Are Experts!