Designing of Plumbing System
Designing of Plumbing System
We develop Environmental Friendly plumbing designs custom suited for new and existing projects. Be it residential, commercial, or industrial projects, N.S. & Associates can meet your specific needs.
Our plumbing design services include the following
Domestic water
Natural and LP gas piping
Gas piping
Greywater systems
Solar hot water systems
Sanitary storm drainage
Dual flush and low flow fixtures
Instant water heating systems
We understand that the plumbing design requirements vary from one client to another, to that end, we focus on providing custom designs that cater to your unique needs.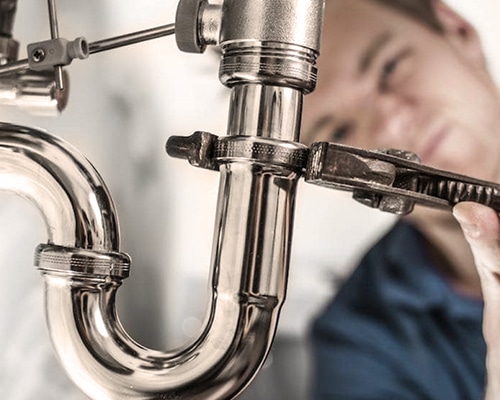 Need Help with RWH & Water Management ?