NOC for Ground Water Abstraction
Request to CGWA for Ground Water Abstraction
As per the National Green Tribunal directions and for further betterment of groundwater regulatory processes the guidelines of the Central Ground Water Authority (CGWA) have been revised.
As per new guidelines, NOC WILL BE REQUIRED for water abstraction from ground / BOREWELL.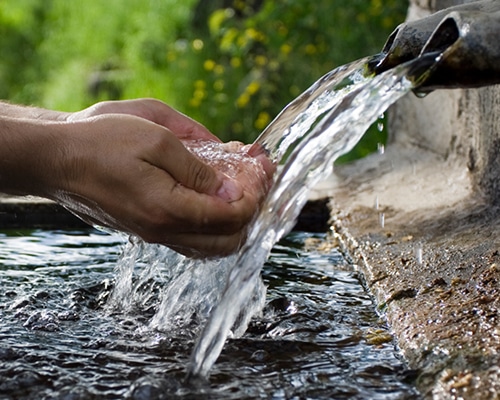 Preparing documentation required for application.
Making an online application.
Submission of documents.
Liaisoning with the department (CGWA) for NOC.
Obtaining NOC
Need Help with RWH & Water Management ?