India's Leading Rainwater Harvesting & Water Management Consultants
Save Rainwater
Save Earth
We offer the top-notch affordable RWH solutions, which is backed up by our astounding numbers.
Strong foundation in the domain of Rainwater Harvesting
Full-stack partnership with our clients
Possess all the latest techniques, strategies and tools
Trusted & Recognised Award-winning Rainwater Harvesting & Water Management Consultants of India
N.S. & Associates is in the business of offering Consultancy Services in Water management Systems. Our experts deal in Rainwater Harvesting (RWH), Storm Water Works, Water Management Systems, Green Building Designs & Certification.
With 100% success ratio and a lengthy list of highly distinguished clientele, we N.S. & Associates are an established consulting firm poised on the cutting edge of contemporary commercial, institutional and industrial engineering. In addition to Rainwater Harvesting Solutions, we also specialize providing consultancy services in designing and achieving Green Certifications like USGBC LEED, IGBC Green Homes, GRIHA etc. and have the desired track record of designing energy-efficient buildings, Eco-Housing Projects and providing Clearances viz. High Rise, MoEF Clearance.
We deliver smart and innovative RWH solutions with an on-time guarantee
Designing & Implementation of RWH System for Urban and Rural Areas
Smart and innovative rainwater harvesting solutions for rural or urban areas.
Water Management, Water Audit & Water Conservation Methods
We review the water consumption and offer solutions for high water-use efficiency.
Conducting Hydrogelogical & Borewell Survey
Conducting proper surveys for proper deployment of the solutions.
Green Building Consultancy
Effective consultation, designing of green building projects & facilitate Green Certifications procurement.
NOC for Groundwater Extraction
We assist to get NOC mandatory for water abstraction from Ground / Borewell.
Get all the industry-centric solutions under one roof.
We don't just make promises, we deliver.
What sets us apart from the rest?
Customized RWH Planning & Designing
Exclusive and Customized Designing Services that meet Specific and Special Requirements of our clients.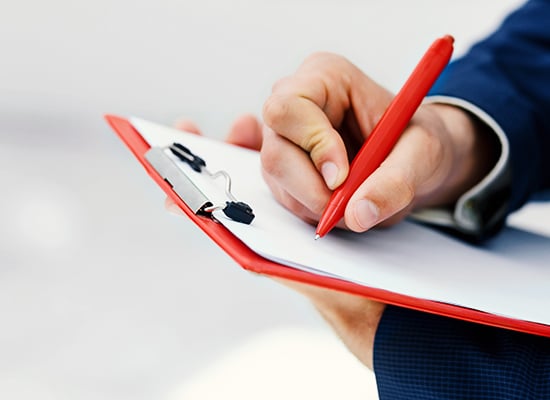 100% Customer Satisfaction Rest Assured, 'A' Grade Quality Services with a Promise of Longevity & Functionality.
State-of-the-Art Rainwater Harvesting Services. Cost-effective with Competitive Pricing with assurance of best services in this sector.
Delivering QUALITY SERVICES by Given Time-Frame, Time Is Money & We Value Your Time and Resources.
What our Customers are Saying
"We wanted Rainwater Harvesting System to divert storm water to Borewell and recharge the groundwater. N.S. & Associates designed the system & advised the
Rainwater Harvesting Filters
to be installed around the Borewell…"
"Our school well-used to get dried up in summer season. We approached Mr. Nirav Sariaya with the problem. He provided the low budget & effective designs. The System implemented in 2004 & since last 16 years the school is getting water throughout the year…"
Need Help with RWH & Water Management ?
Membership & Professional Associations